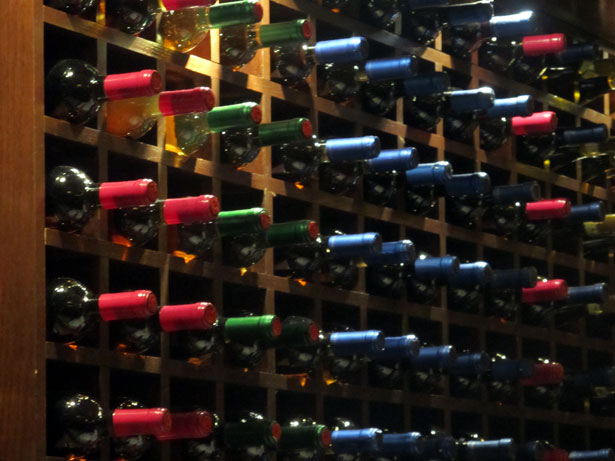 Culinary and Wine Tours
Do you consider yourself a foodie, a gourmand, an epicure or wine connoisseur? Vacationing with like minded people traveling to a destination and discovering its history and culture through its cuisine is a wonderful way to take a vacation.

Have you ever thought about a river cruise where you can cruise to wine regions in Europe? Getting a group of like-minded people together with your favorite chef and going on a culinary or wine tour in Europe or the U.S.? Doing a customized wine tour of France, Italy or Spain? And you beer lovers, what about an Irish or English pub crawl? Oktoberfest?

There are so many ways to combine that love for good food and wine (and Beer) that vacations that combine culinary and wine travel while enjoying the companionship of others have brought people together with a common goal. Call or email us for more information.