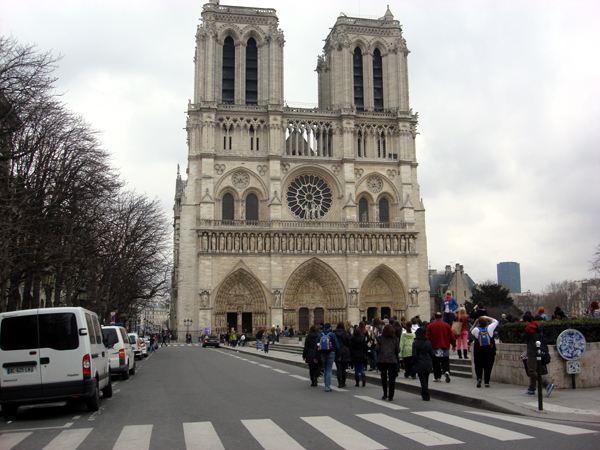 Photos from Paris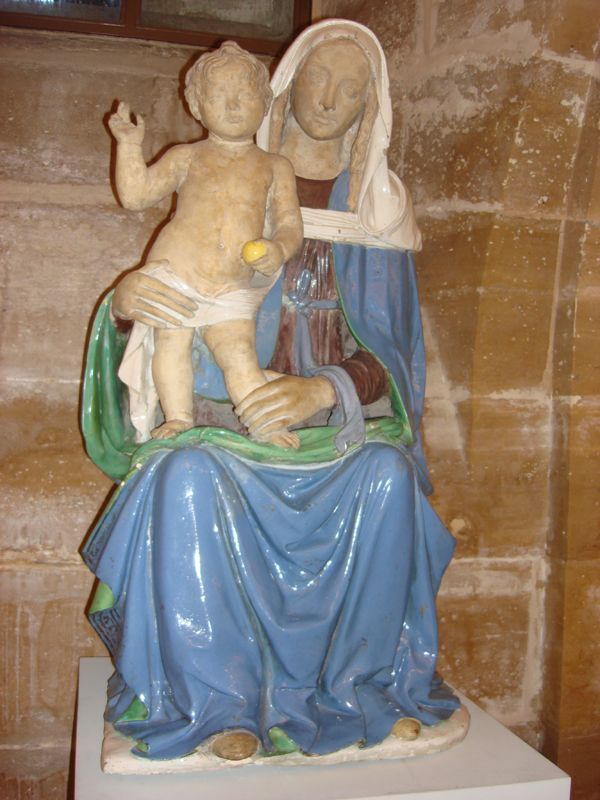 Faith Based Traveling
Faith based traveling is a perfect way to build fellowship by exploring the roots and stories of your faith with fellow believers. You can walk in the footsteps of spiritual leaders, explore your faith and travel to countries that represent your religion.

What does religious travel consist of? The purposes of church travel are varied. Your group may want to do a pilgrimage, traveling to destinations important to your faith. (Israel, Germany, France and Ireland to name a few) or as a volunteer they may want to do hands-on projects in the states after a natural disaster or in the Caribbean islands at an orphanage.Whatever your reason, faith based traveling builds communities, brings stronger bonds between members, enriches fellowship among the people you meet and each other and renews and grows your faith.

Get a group together from your church and perhaps with your Priest, Minister or spiritual leader and journey to spiritual destinations around the world. Spiritual vacations are journeys where the traveler is looking for meaningful vacations and where they can explore the roots of their faith and visit sites of religious significance.

A few examples of faith based travels include Pilgrimages to the Holy land, Steps of St. Paul with a cruise, Jewish heritage of Poland, Luther and the Reformation, Wesley Heritage Trail and Shrines of Italy and France. You also may just want to travel with a church group enjoying their fellowship by doing a river cruise or traveling to an agreed upon destination. Call to learn more about religious tours and pilgrimages.