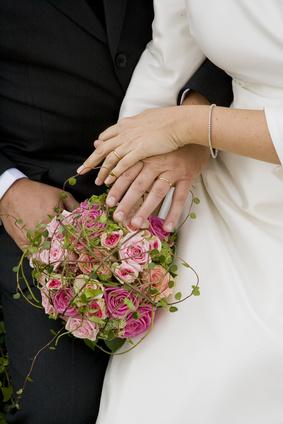 wedding bouquet image
by Fabio Compagnoni from Fotolia.com
Your Dream Honeymoon Begins Here.
What We Offer
As a honeymoon specialist it would be my pleasure to help you plan for your honeymoon. There are so many details that goes into planning that wonderful honeymoon that I would like to take away that stress during this time. You know it is never too early to plan so let me help you as you plan your special getaway for you and your fiancée.